Date Read: September 18, 2018 – Oct 07, 2018
Genres: Thriller, Fiction, Mystery
Setting: Bora Bora, England
Duration: 11h 41m
Published by Random House Audio, Narrated by Catherine Steadman
Rating: 1 🌟




Summary:
The story starts with Erin, questioning her judgment, and her choices that  led her to a path of no return.
Erin is working on her first solo documentary while planning for her wedding and honeymoon with her soon-to-be husband, Mark. Mark works as an investment banker but, in a tumultuous turn of events, he loses his job. As a result, they have to revise their budget for their wedding and honeymoon. Mark asking Erin to lower the budget for the wedding reception left her unsatisfied but understanding of the situation. To her shock, Mark later tells her he actually reduced the duration of the honeymoon without consulting her.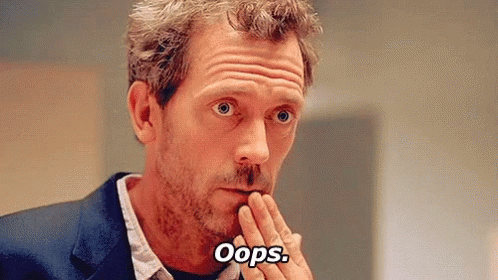 The documentary directed by Erin is focused on 3 convicted criminals and explores their prospective future plans once they serve their prison terms. Erin believes the documentary will be a hit due to the appearance of Eddie Bishop (gangster), as he has refused to appear and participate in other documentaries. The other inmates include Alexa (assisted suicide) & Holli (riot, setting a bus aflame). The documentary production has to be put on hold while the newlyweds spend their honeymoon in Bora Bora.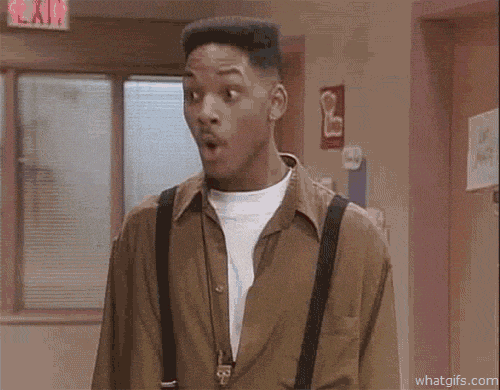 Well, the honeymoon does not go as expected! The couple stumble upon a mysterious bag during one of their water cruises. The bag is shut tightly and papers scattered all around their boat. They decided to find the source of the possible "flotsam" or "jetsam" stray bag.
Their discovery of the bag triggers an eventful roller coaster ride in their newly married life…. Can they overcome the obstacles together? Can they trust each other?
Review:
-The review contains spoilers-
I hated this book. I hated it! I guess this is why I used memes? (Tho they are a nice edition)
I hated Erin's character/personality, her logic, decision-making, train of thoughts, perspective, narration … basically everything about her. I mean I understand that, perhaps, the author made her a stupid character making stupid choices for the sake of the book, but it was too much, overplayed and contributed to a poor plot overall . The book did not feel genuine to me.
Who would open a mobile owned by mafia? Who would attempt to see the text msgs on said mobile? Who would try to make a deal with them? Who would want to be on "favor" terms with an inmate / gangster? Who told you that you will make it out alive?
I couldn't stomach the book with the amount of ridiculous decisions and actions taken throughout the book … it is the most cringy piece I've read up to this date! Another disconnection for me in the book was when the author decided to include ISIS with the Holli runaway. I do not find it a hot subject to be included in fiction really, but that seems to be the case in many books already, it's just not my taste.
The only time when Erin started to think logically was toward the end. Which was too late honestly as she discovered she was being played by her own husband. Even though there were red flags throughout the book, for example when Mark cut the duration of the honeymoon and had a turn of personality. I actually did like this part of the book and give it +1 for the message and effort put into the concept. The concept was in a form of extreme betrayal from your significant other and how such acquired wealth can turn a person into a completely different person you do not even recognize… Not in the slightest the person you knew.
Honesty and relationship values are so easily flushed down when "something of value" clashes.
Something of "value" differs in each situation, but in this situation, it was the monetary value. Money had been a sensitive subject to Mark.
Takeaway note:
"But to remember we all lose the things we love the most, and how we have to remember how lucky we are to have them in the first place" Alexa, Something in the Water
….  & I have to thank the book for that I have learned what is "Flotsam" & "Jetsam"